HOT 5 In 1 Women Hair Removal
HOT 5 In 1 Women Hair Removal
GETTING SHAVED HAS NEVER BEEN SO EASY, NOW FREE OF IRRITATION!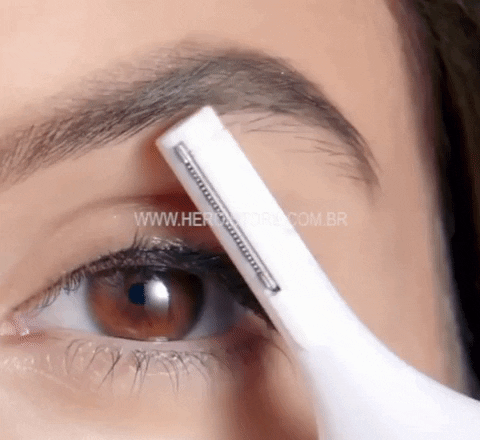 YOU CAN SAY GOODBYE TO OTHER FORMS OF WAXING, SUCH AS WAX AND GILETTE, WHICH LEAVE SKIN RED AND IRRITATED!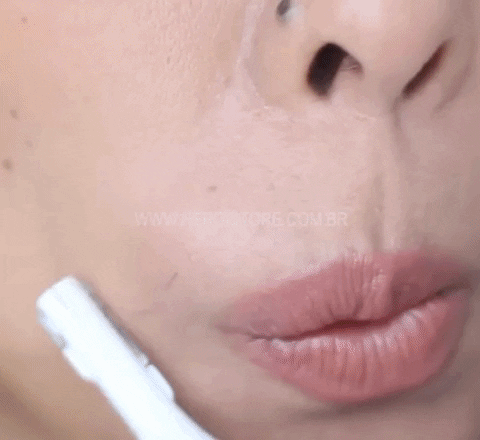 - ARMS
- INTIMATE PARTIES
- CHIN AND CHEEKS
- EYEBROWS
- LEGS AND ARMS
- AND MUCH MORE ..
 9 people are seeing this product
IMPORTANT INFORMATION
• Credit card purchases are delivered faster, as the ticket takes up to 48 hours to make up.
• Shipping to everywhere with online tracking code insurance.